Preparations in full flow…
Posted on 9th June 2015 by Dale Moon
So, it's finally upon us. It seems a lifetime ago when we announced that Sir Elton John would be performing here at the Banks's. Behind the scenes, our events team has been working tirelessly to ensure everything is in order, ready for the big event!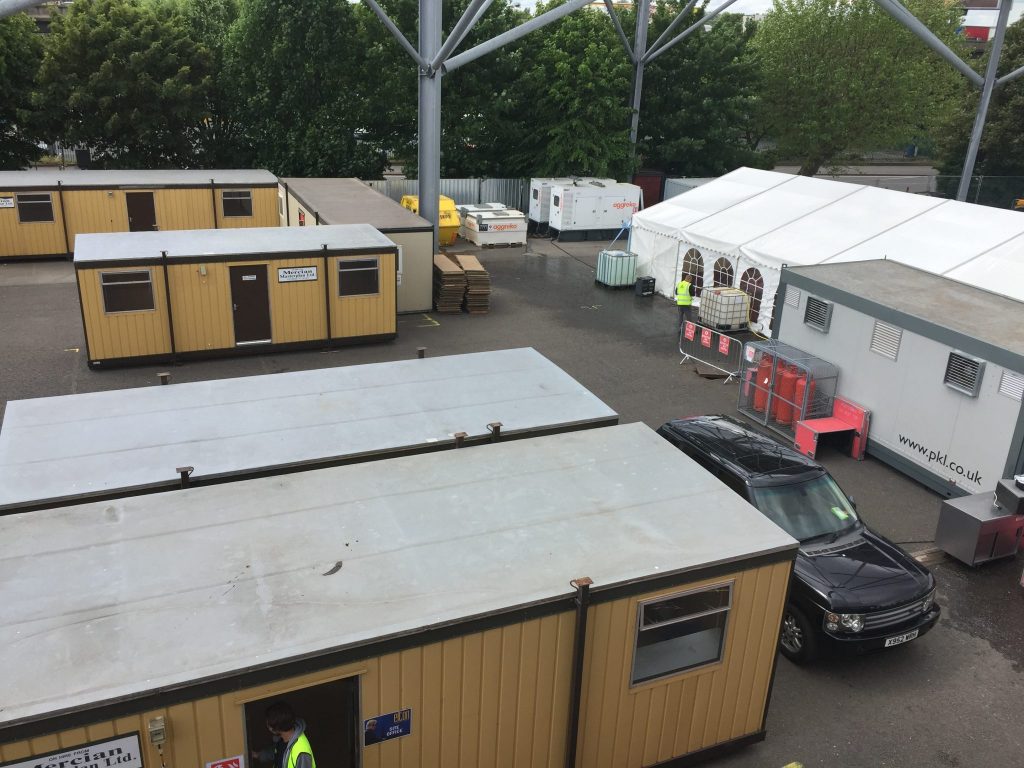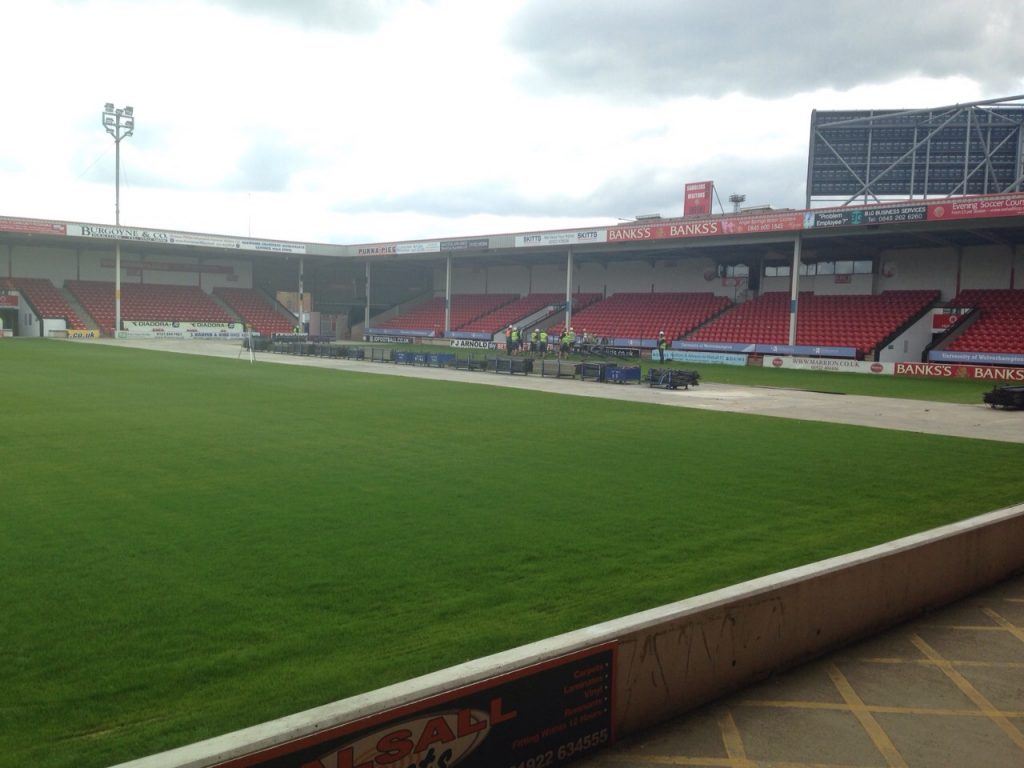 And here we are! Just days away from welcoming the rock and roll hall of fame inductee to our footballing home. Its an extremely exciting time, not only for the club but the town. Elton John is a true global superstar and having sold over 300 million records over a career spanning nearly five decades, there will be those in the stadium on Saturday evening whose lifetime ambition is being fulfilled.
The work has now began on installing the main stage which will be situated at the away end of the stadium. Its a huge job which requires a lot of man power but one which will transform the Banks's Stadium into an outdoor venue fit to house Sir Elton and his band.
We'll be posting updates on all of our preparations ahead of the event so keep an eye out on Twitter @WalsallFCEvents