Outdoor Cinema
Tuesday 26th May
3:00pm to 9:00pm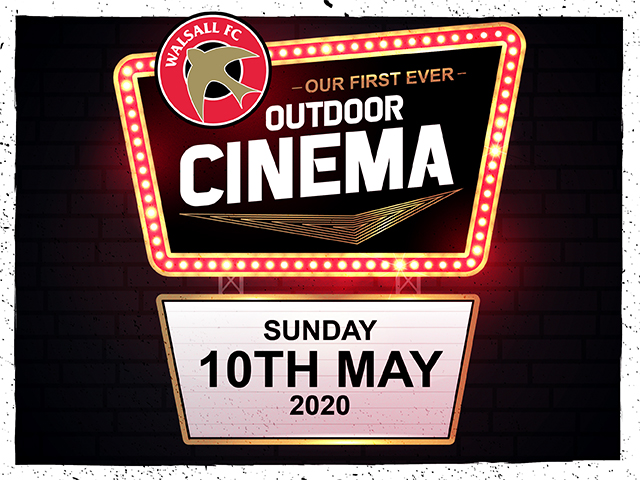 We are pleased to be bringing the first ever Outdoor Cinema here to WFC The Venue this coming May!
This is a perfect afternoon for all you massive film fans as the Outdoor Cinema will no doubt enable you to watch one of your favourites with ease whilst enjoying food and refreshments!
A great day out for the family !
Tickets are priced at just £15 per person, £10 for concessions and a family ticket for £45.