90's vs 00's Disco Party Night
Saturday 21st December to Sunday 22nd December
7:00pm to 1:00am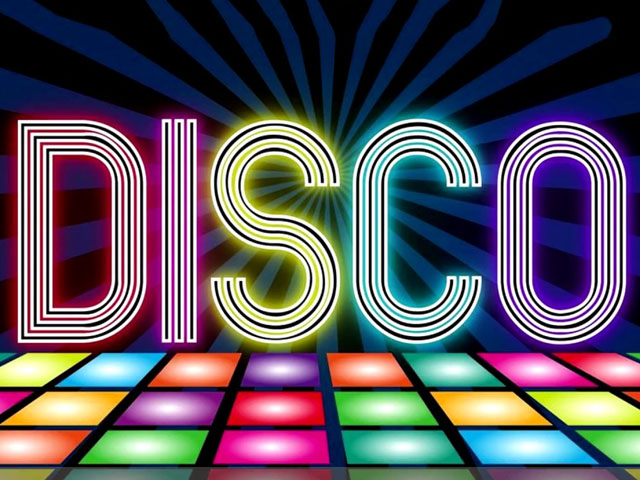 90s the birth of Brit pop and Boy Bands! Every school boy dressed like Oasis and every girl had a crush on a different boy band member! Some of the most iconic songs come from this decade and our Resident DJ Andy King will take you on a journey right through the 90s and through to the 00s as well as the famous brit pop and boybands we had some amazing R&B classics from this era… this night will truly take you on a trip down memory lane a complete mix of some of the best music and happy memories are guaranteed.
£20pp – Turkey Baps and Chips included
For all terms and conditions, please refer to our home page.