Iconic 80's vs 90's
Saturday 21st March to Sunday 22nd March
6:30pm to 12:00am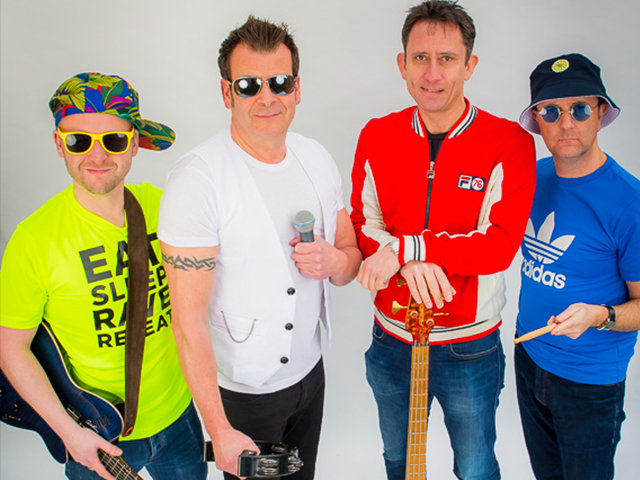 Which genre of music was the best… 80s or 90s? you decide!
Join the Iconic 80s vs 90s band on a night of non stop hits from these Iconic eras, featuring classic artists such as: Wham!, Erasure, Chesney Hawks, Take that, Madness Five and more.
Dance your way through the classic hits on a trip down memory lane with Iconic 80s vs 90s!