Bingo Lingo
Saturday 9th May to Sunday 10th May
6:00pm to 12:00am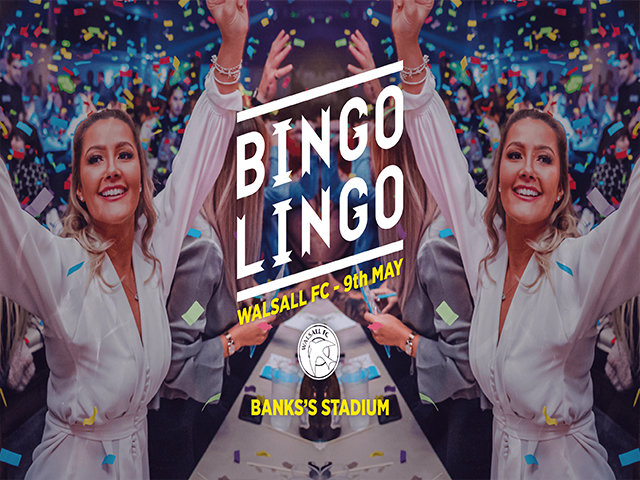 Join us this coming May as we hold a 'Bingo Lingo' evening here at WFC The Venue!
The latest phenomenon has been a major hit across the UK in recent months and is no doubt an entertaining night for all. The night is destined to bring a feel good factor and constant entertainment on display with all sorts of surprises which will no doubt leave you on the edge of your seat!
This is an evening you would be silly to miss!
Tickets are £12 per person and snacks will be available on the night.*
*Please note that books will need to be purchased on the evening for £1 each.