An Evening with John Motson
Thursday 16th November
6:30pm to 11:30pm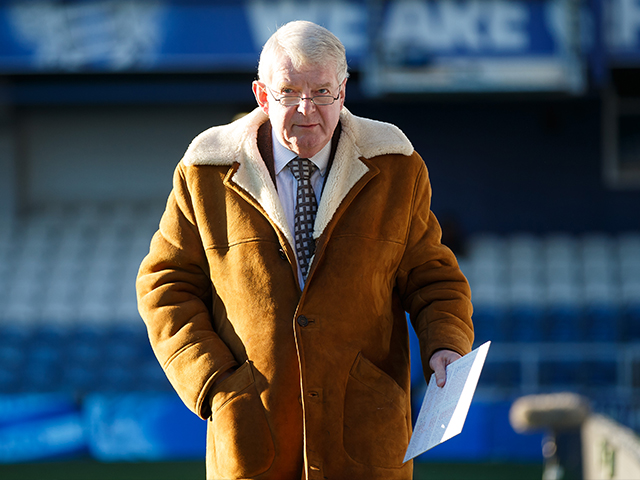 As the voice of BBC football for several decades, legendary commentator John Motson has been present at some of the game's greatest moments and interviewed some of the biggest names in the sport's history.
And on Thursday, November 16th, WFC The Venue will host An Evening With John Motson in the Stadium Suite at the Banks's Stadium, the home of Walsall Football Club.
The evening will be a great opportunity to enjoy an evening of first-class hospitality in the company of one of the sport's living legends.
Motson's famous commentary provided the soundtrack for some of the game's most famous moments – from Franny Lee and Norman Hunter through to David Beckham's famous free kick that secured World Cup qualification for England in 2002.
John will take the audience through the greatest football matches he has watched and the greatest managers and players he has been privileged to know – including icons like Brian Clough, Bill Shankly, Sir Alex Ferguson, Matt Busby and Sir Alf Ramsey among others.
Tickets cost £39.50 per person, or £350 for a table of 10. Included in the ticket price is a three-course meal.
Tickets are now available from WFC The Venue. You can purchase online via our Eticketing website at this link, or by calling 01922 651414/416.
Doors open at 6.30pm on the evening, which will include a silent auction and a comedian. The event is for over-16s only and the dress code will be smart-casual.