80's Disco Party Night
Friday 13th December to Saturday 14th December
7:00pm to 1:00am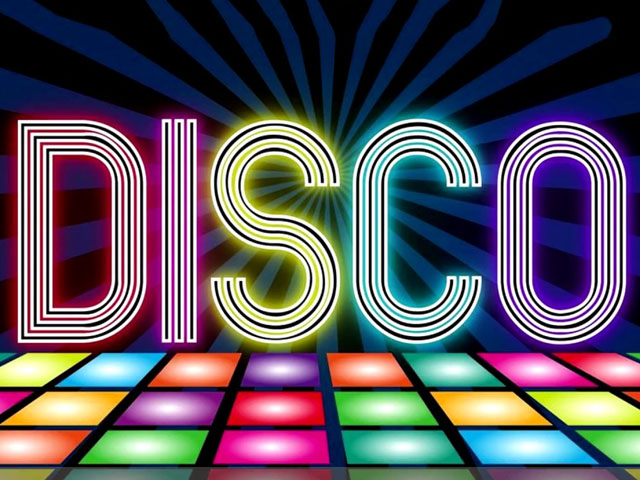 Whatever you thought of the fashion, the 80s fuelled some absolute bangers. The 80s. Whether you were donning your finest spandex and getting tiddly on Cinzano or putting on the leathers and rocking to Guns'n'Roses, it will still go down as the most diverse, eclectic and extravagant decade in recent cultural history. We had New Order and Frankie Goes To Hollywood, U2, Prince and Cyndi Lauper, Springsteen, INXS, Bananarama, Duran Duran and the list goes on. This night calls for Big hair & Neon Colours fancy dress is optional and prizes will be given for the most authentic costumes.
£25pp – 2 course meal included
For all terms and conditions, please refer to our home page.