Latest Updates
Stay up to date with all the latest news and reviews here at WFCTheVenue  – Birmingham, Walsall.
Job Opportunity – Walsall Football Club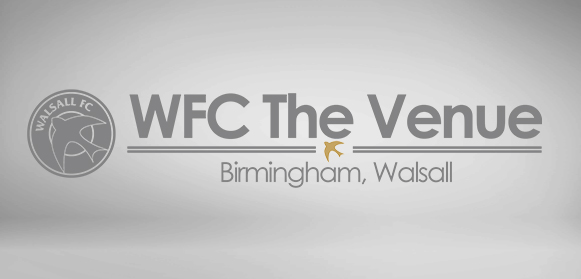 Walsall Football Club has an opening in its Conference & Events Team for a part-time Sales Executive. We are looking for someone that has sales experience, in particular outbound sales
experience.
Hospitality & event experience is desirable but not essential
For more information contact dianne.elsworth@walsallfc.co.uk or call 01922 651 403
National Pie Week
Come on Great Britain, let's forget about Sugar Free February and celebrate that great British classic, the humble Pie. It's pie week from the 6-12 March and as we're smack bang in the centre of the Midlands the Pork Pie is a buffet staple. Served with a delicious homemade rich dark pickle or mustard pickle, you can't beat it.
Other pies are available, to name but a few – Chicken, Ham & Leek, Steak & Ale, Fish, Shepherds, Cottage
Lip Smackingly Good.
We Are WFCTheVenue
Did You Know?
We are – WFC The Venue
We are – 10 miles north of Birmingham
We are – Just off the M6 J9
We are – Perfect for regional & national events
We have – Over 1000 free parking spaces
We have – Hotel accommodation on site
We have – Free Wi-Fi throughout the stadium
We have – 17 functions rooms, the largest can accommodate up to 650 delegates
Food Standards Agency – Top ratings for WFCTheVenue  – Birmingham, Walsall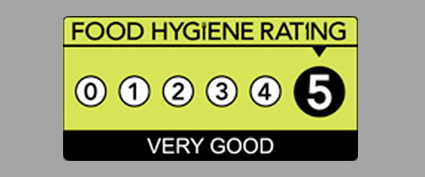 WFCTheVenue  – Birmingham, Walsall have once again achieved a five-star food hygiene rating. We take great pride in the quality of service we provide here at the Banks's Stadium and are delighted to have maintained our high standards.
The link to our Food Standards Agency rating can be found by clicking here