Banqueting Desserts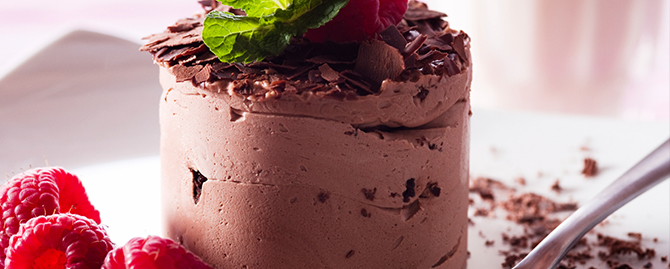 Choose any main course from our menu and you can select one of our delicious desserts – included in the price of your main course.
Classic Profiteroles & Chocolate Sauce
Light Choux pastry buns encased with cream topped with lashings of chocolate sauce
Tarte au Citron
Viennese pastry case with a tangy lemon custard filling, finished with a dusting of icing sugar
Caramel Apple Pie
Sweet pastry case with an apple and custard filling, topped with a crumble and caramel sauce
Served warm with lashings of vanilla custard
Baked Cheesecake
Choose one from our many flavours, all served with cream and a fruit coulis
To include
New York Style (Vanilla with fruit of the forest compote)
Lemon & Sultana
Raspberry Brulèe
Chocolate & Mars Bar
Cherry Bakewell
White Chocolate & Strawberry
Vanilla & Blueberry
Trio of Chocolate Delice
White, milk and dark chocolate mousse layered on a sponge base glazed with chocolate miroir
Warm Treacle Sponge Pudding
Traditional dessert served with lashings of vanilla custard
Chefs Cheeseboard
Selection of cheeses served with savoury biscuits, onion chutney, celery and grapes
[or this choice can be served as an additional course at £3.95 per person]
The desserts that are served hot may affect the timings for your event. Please speak to a member of the sales team for more information.